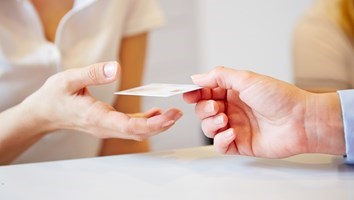 According to Tamar Kahn of the Business Day, the long-awaited white paper on National Health Insurance (NHI), which paves the way for sweeping reforms to the health system, is expected to be released to the public tomorrow.
Given the current fiscal constraints confronting the government, there will be keen interest in the proposed financing mechanisms for NHI. The private healthcare industry will also be closely watching what the government has to say about its future role. The white paper is the next step in policy development after the release in August 2011 of the green paper on NHI, which proposed implementing it over the following 14 years.
It promised a health system that was free at the point of use, but did not spell out the services patients could expect or how it would be funded. At the time its costs were projected to rise from R125bn in 2012, to R214bn in 2020 and R255bn in 2025. The Cabinet met yesterday for its last meeting of this year, with the NHI white paper on its agenda, according to two independent sources. Among the issues it was expected to decide on was whether to release the white paper for public comment, or approve it in its current form and instruct the relevant departments to draft enabling legislation. Health Minister Aaron Motsoaledi is expected to brief the South African Medical Association, SA's biggest doctor organisation, on the government's plans tonight.
Although the Department of Health and the Treasury have played their cards close to their chests since they began crafting the white paper, Motsoaledi has been dropping hints in recent months. In August he told Parliament that NHI envisaged purchasing services from both public and private sector providers. A month later he told delegates to the Hospital Association of SA's annual conference that the white paper included measures to regulate where doctors work, using a "certificate of need" to place them where the state deemed they were required. The Treasury said in February 2012 that its initial modelling showed a rise in taxes, most likely a payroll tax, would be needed to fund NHI. Other options included higher value-added tax or a surcharge on income tax. The Treasury also indicated at the time that user fees might be applied for some health services, to prevent overuse.