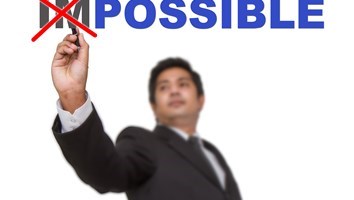 South Africa certified polio-free
The National Department of Health (DOH) has announced that the World Health Organization (WHO) African Regional Certification Commission (ARCC) certified South Africa as a polio-free country on 17 September 2019. 
 
In a letter confirming this, WHO states: "Following the recent ARCC verification visit to South Africa in August 2019 and the ARCC meeting held in Lusaka, Zambia on the 19th September 2019, the ARCC has accepted the South Africa national documentation of polio-free status. The ARCC decision was made based on the political commitment the members observed during their advocacy and verification visits to South Africa and the improvements in polio surveillance and routine immunisation."

To read the full press release click here.