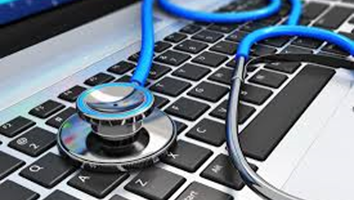 Phishing is the fraudulent practice of sending emails claiming to be from reputable companies in order to encourage individuals to reveal personal information.
The healthcare industry collects some of the most lucrative personal data including: names, identity numbers, health history and various pieces of financial information.
 
The value of this information has not gone unnoticed by the hacking community.
 
The top 3 reported phishing email subjects used in the healthcare industry to be cautious of are:
Payment Notification
New Message in Mailbox and
Attached Invoice
To start to protect yourself and your medical practice against phishing attacks do not click on any links in emails and do not share any personal information.

If you are in any doubt, phone the support centre using the support number on our website.