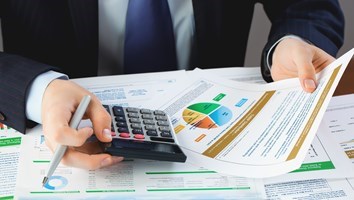 Insightful, incisive and immediate with the healthcare news that matters!
MED BRIEF AFRICA's (MBA's) comprehensive coverage of what has been cited as the most significant healthcare convention in a democratic South Africa, namely last week's PRESIDENTIAL HEALTHCARE ...
SUMMIT (see links below), has confirmed the journalistic expertise and resultant critical news value offered by the MBA app as a service to the country's healthcare professionals and stakeholders ON AN ONGOING basis.
A scan of the media coverage of the SUMMIT proceedings and outcomes across the board clearly shows MBA to have been ahead of the game in terms of depth and breadth - a feature which has been developing on the app with up-to-the-minute reports on legislative and related medico-political news and issues via both ears-to-the-ground and conference coverage since its inception 15 months ago.
For those who missed them, here are links to just some of the MBA SUMMIT reports:
*by Roy Watson, Medical Editor - Med Brief Africa