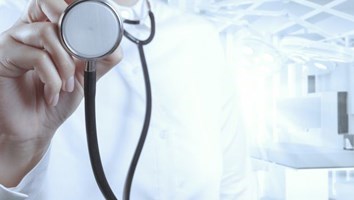 In an interesting article on Times Live, the debate around Alternative Reimbursement Models for the payment of services by Healthcare Professionals rather than the current Fee for Service model is brought into action.  For the full article, click here.
The discussion needs to move to the role of the Allied Healthcare sector in the comprehensive management of the patient through an integrated approach, embracing the Inter-disciplinary approach to patient care, placing the patient and their family in the centre of the care package, and the well-coordinated and integrated Healthcare Professionals around them. 
We need to start the debate and engagements to ensure that when ARMs are being developed, that the important role of the Allied Healthcare Sector is intimately entwined in the process, to ensure that the desired outcomes of the medical interventions are achieved, in achieving a pain-free and functionally independent client where possible. 
I would love to hear your thoughts and comments on this - feel free to email me with your thoughts.
Deon Buhrs