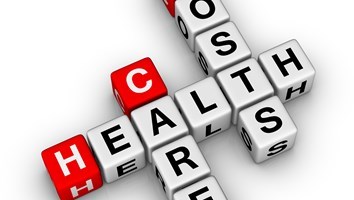 The 14 July 2015 proposed amendments to the regulation governing the Medical Schemes Act, 1998 and more specifically pertaining to Regulation relating to Chapter 3 – "Prescribed Minimum Benefits", which will have a profound consequence on payment for the treatment of PMB conditions, proposes that:
Under Regulation 8:
"i) in respect of any service rendered by a health care professional who is registered with the Health Professions Council of South Africa, medical schemes are liable for payment for services in accordance with the billing rules and the tariff codes of the 2006 NHRPL tariffs published by the Council, the Rand value of which has been adjusted annually in accordance with the Consumer Price Index as published by Statistics South Africa; or
ii) schemes may negotiate alternative tariffs with any provider of any relevant health service for which no co-payment or deductible is payable by a member"
AND
Under Regulation 3:
"In the case of an account or statement of a hospital, the account or statement must be accompanied by a discharge summary prepared and provided by the attending healthcare provider. Such a discharge summary must contain adequate information to substantiate the diagnostic codes and other item code numbers specified in that account for the purposes of subregulation (1)(f)."
PLEASE NOTE: It is important read the 3 page document - download here.  Do take the time to assess the impact of the proposed changes to you and your practice.  Should you wish to comments on the proposed changes to the regulation, please submit these within 3 months of the publication of the notice to:
The Director: Public Entities Governance and Management
The Director-General: Health
Private Bag X828
Pretoria
0001
ProfNet will be communicating a response to the proposal shortly.