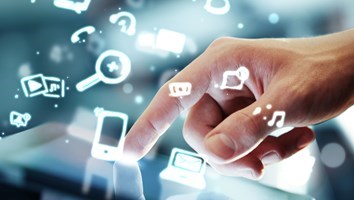 The up's and down's, in's and out's, and where to from here?
On Thursday, 10 July 2020, EZMed hosted another webinar regarding telehealth. With the new 'norm' looking like it is here to stay. Discussions were held with numerous healthcare providers who had already introduced and implemented telehealth in their practices during the lockdown, and who will continue to do so as the world embraces a new era in healthcare delivery.
You are hereby invited to watch the recording of this discussion and to hear from fellow healthcare providers regarding the issues they are facing with healthcare services in the ever-changing healthcare environment. We are all in this together and together we will learn and shape a healthier, happier South Africa.
Host: Lani Uys
Guest speakers: 
Harsha Kalanjee, Clinical Psychologist

Dr Unben Pillay, General Practitioner

Neil Kinsley, CEO Medici Africa
To view a recording of this past Webinar, please CLICK HERE